With legalized cannabis, you can trust you're getting the highest quality for your money.
Never Compromise
on Quality or Price Again
Quality cannabis doesn't need to be expensive when you're buying from a trusted supplier. Our flowers are grown right here in Alaska in our family owned and operated cultivation facility.
You shouldn't feel uncomfortable while buying your cannabis and you should trust that your supplier offers the best quality around at an affordable price. When you shop with Pine Street Cannabis, you'll immediately notice the difference.
Our Freshest Flowers
the best quality
Breaking Down
The Pine Street Cannabis Experience
We go above and beyond to hire the best professionals in this field. You should never feel uncomfortable when purchasing cannabis and they are happy to answer any questions you have.
Everyone is different, and we all have unique needs and tastes. Our friendly staff will determine your individual needs and recommend a flower that you'll love.
You'll also have the opportunity to enroll in our exclusive loyalty program that rewards you every time you purchase from Pine Street Cannabis.
Whether you're seeking pain relief, relaxation, or another benefit, enjoy the most exceptional quality Alaskan cannabis from the comfort of your own home.
Anonymous Customer
So I have been back a few times now and I am always impressed with the selection and quality. The staff is friendly and informative. I love the 420 emporium. Awesome selection and great prices.
Bob Wiley – Regular Customer
Top notch property, people & products.
I'm a satisfied and loyal veteran customer.
I've experienced great results after trying variety of their products.
Anonymous Customer
Great relaxing environment, a wonderful well educated staff, and the best product grown and sold on the Kenai Peninsula. Their Grape Ape is everything you're looking for in heavy hitting indica. But their Super Lemon Haze is a great uplifting sativa.
Our Latest Offerings
We are always willing to experiment and try new strains. If you want to try the latest and greatest strains, we invite you to check out any of these new offerings. Don't worry – your old favorites are still available too.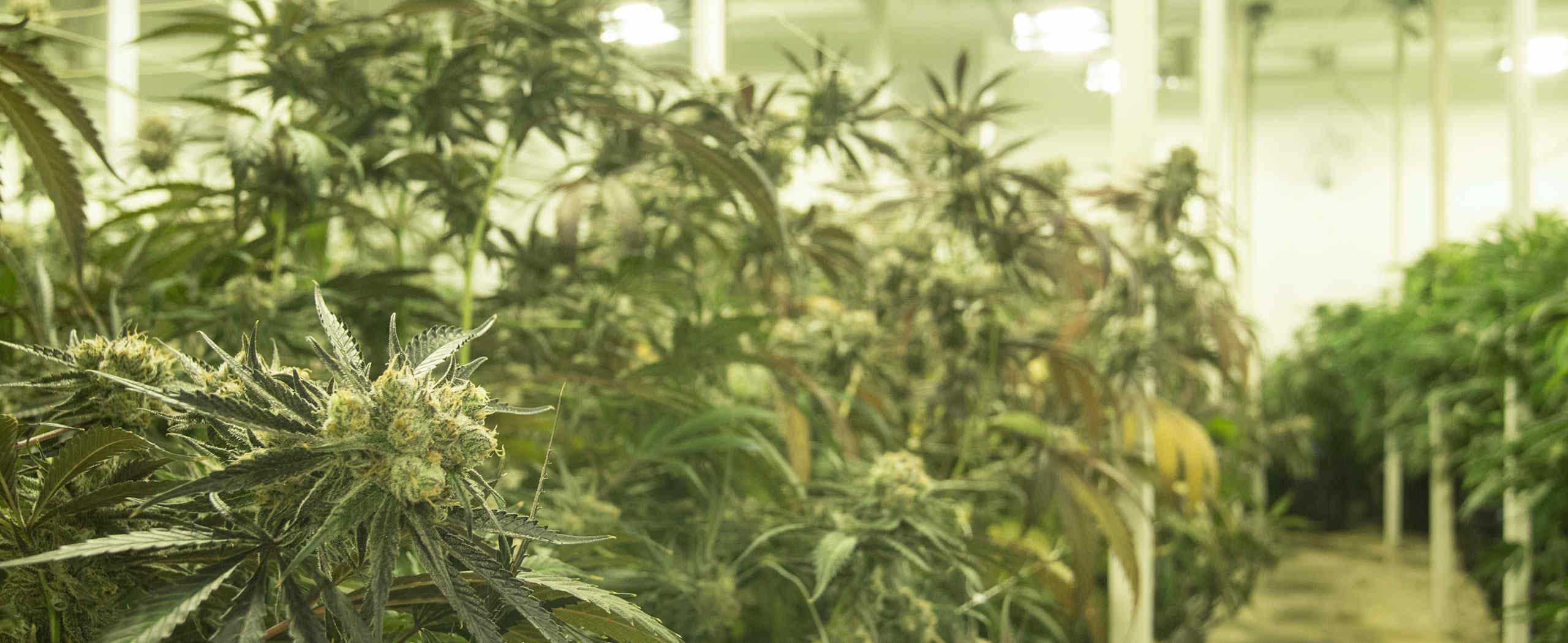 With legalized cannabis sweeping the nation, Alaska is one of many states enjoying the financial and social benefits of legalization. Even so, where you purchase matters, and Pine Street Cannabis strives to offer a comfortable environment where you can trust you're getting the highest quality for your money.
We are innovators, and we never stop testing new strains in our never-ending search for the perfect flower.
When you shop with Pine Street Cannabis, you don't need to feel like you're doing anything wrong, nor should you ever feel like you are limited in your choices.
Our staff is experienced and knowledgeable and ready to recommend the perfect strain for your needs. Stop in and see the different shopping with a trusted cannabis grower makes in your life.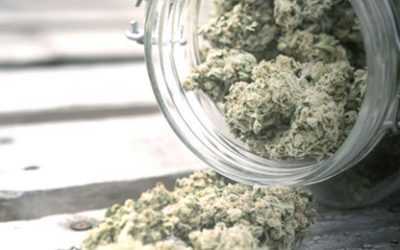 Our product selection includes flower, oils for vaporization, and more. We specialize in our house-cultivated marijuana bud and test all of our cannabis products at CannTest in Anchorage.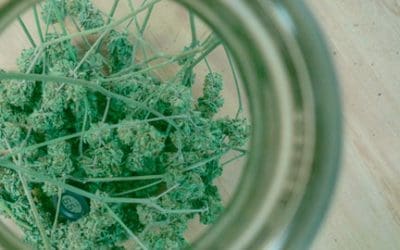 Every $100 spent @ Pine Street you earn yourself $10 of in store credit. Become a loyal customer and experience how quickly your points turn into discounts!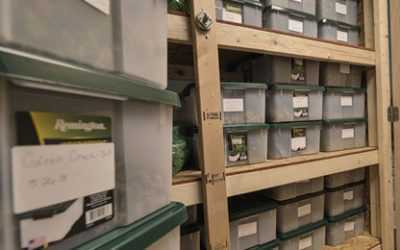 Not only is our cannabis 100% Alaska Grown, we actually grow it all ourselves so that you know exactly what you are getting.
Contact Us
Have a question about our products?
Want to learn more about Pine Street Cannabis? We would love to hear from you. Start a conversation with us by filling out the simple form.
Main Location
Second Location
139 Warehouse Drive – Suite B, Soldotna, AK 99669